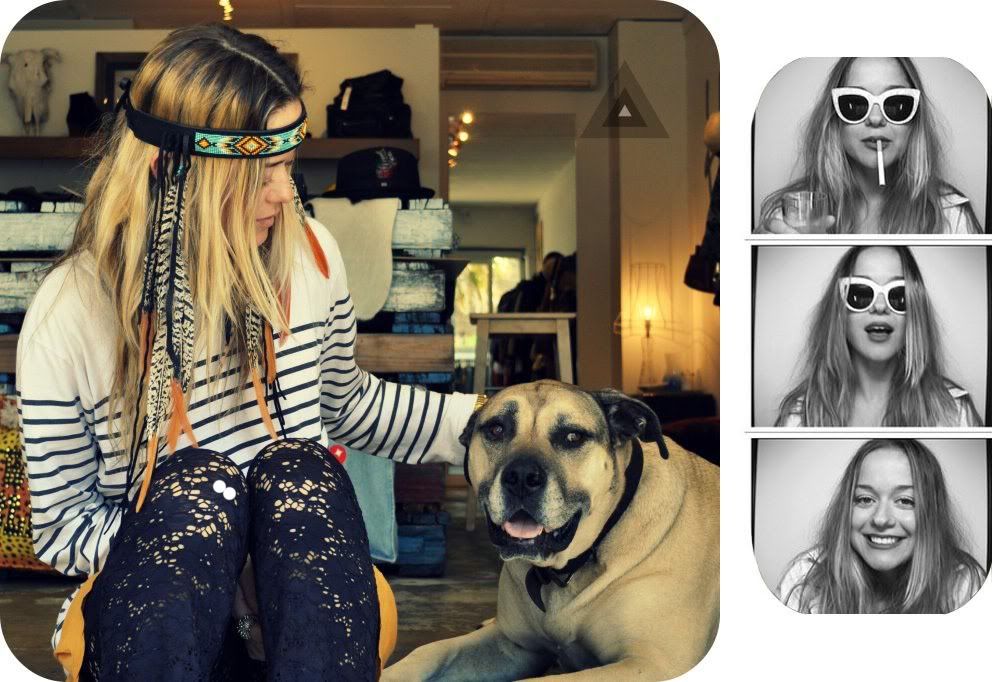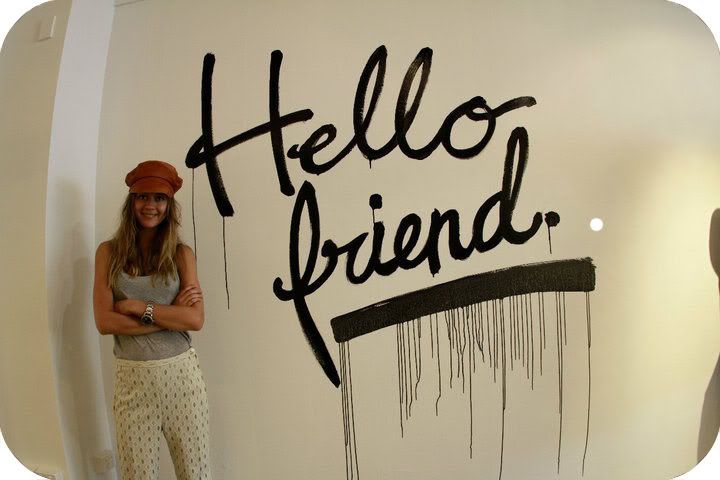 MEET KIMMY, OR KIM FOR SHORT. IF YOU'VE EVER BEEN TO THE GOLD COAST, THERE'S A FAIR CHANCE YOU SAW MORE FAKE BOOBS AND SPANDEX DRESSES THAN SUN, SAND AND SURF... AND YOU PROBABLY NOTICED WE'RE NOT EXACTLY SPOILT FOR CHOICE WHEN IT COMES TO GOOD PLACES TO SHOP. KIM OWNS ONE OF THE FEW BOUTIQUE GEMS HERE ON THE COAST, AND SHE ALSO KEEPS THE AWESOME BLOG KIMBERLYS ON ACID WHICH IS ONE OF MY FAVOURITE SOURCES TO STALK FOR RAD PIC-A-CHURES.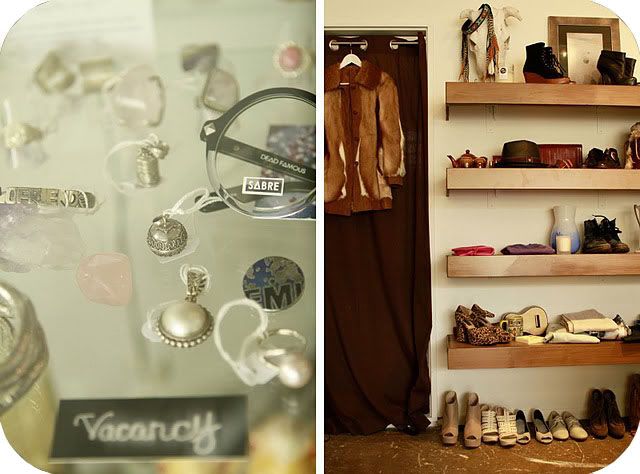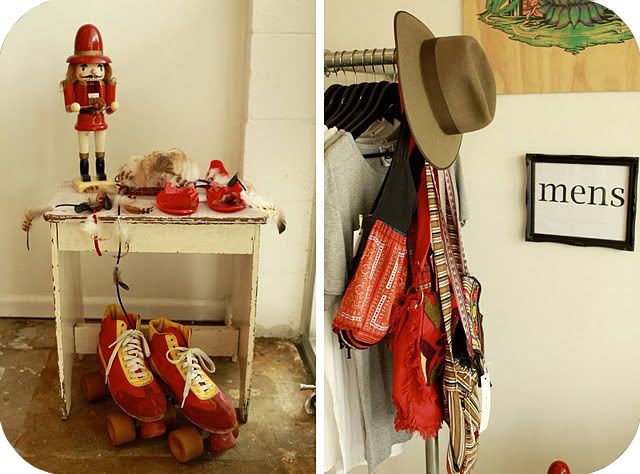 HERE'S A LITTLE INTERVIEW I DID WITH KIMMY JUST FOR YOU. X
Growing up, I always wanted to be a... bohemian gypsy and m
y favourite cartoon was... Tiny Toons.
The best album of all time is... there are soooo many but mine would be Portishead 'Dummy', and in general it would be Nirvana Unplugged in New York.
When I'm devoed I listed to... James Blake, The Strokes or Interpol and t
he best road trip song is... It totally depends who your with.
The place I want to go but haven't been yet is.... again, there are so many but probably Berlin because... the creative scene coming out of there definitely interests me.
I've always wanted to... be able to draw.
The worst outfit I've ever worn was.... anything I wore late 90's would've been pretty tragic when I was in my teens... We definitely didn't have the same sense of style like the kids do now.
My favourite labels are... Wang, Marant, Opening Ceremony colabs, loving new designer Theyskens Theory, Celine... and closer to home - Vanishing Elephant, Ksubi and Friend of mine. I love the style of...
MK Olsen - she always looks fucking insane. Lou Doillon, Charlotte Kemp Muhl , Chloë Sevigny, Kate Bosworth, Kate Moss and Alexa Chung are always ripping…. Kym Ellery, Lara Bingle…
I follow ha… about 200 blogs on Bloglovin and my favourite 3 blogs are... Gypsy Rose, Tobacco and Leather and maybe jak & jil.
The best thing I've ever found at an op shop is... there's no way I could choose only one. Some of the clothes and homewares I've found are things I consider priceless!
The #1 thing on my wish list right now is... travelling the world.
The best thing about summer is... the ocean, tanned skin, beers on Burleigh point, mini skirts and denim cut offs and t
he best thing about winter is... fur, leather, jeans and red wine.
I keep fit by... walking and doing yoga.
Favourite magazines? Euro Vogues, Russh (even though I was losing faith in it), LOVE mag (even though it takes 3 months for my newsagency to get it in for me), Oyster and I don't mind Yen or Grazia for quick fixes.
My wardrobe is full of... Vintage, denim, over size shirts, vintage tees and Shuey's tees (don't tell him!).
Mascara or lipstick? Lipstick!
The last book I read was... Marching Powder.
My beauty routine consists of... scrubs, moisturiser, water and eye cream.
My favourite quote is... a Marilyn Monroe one:
"I'm selfish, impatient and a little insecure. I make mistakes, I am out of control and at times hard to handle. But if you can't handle me at my worst, then you sure as hell don't deserve me at my best."